软件试用 VirtualLabs-虚拟实验室

软件简介
虚拟实验室第一版为晶体工作室第十四版的网络版,它采用晶体工作室第十四版为客户端,在主机上安装虚拟实验室服务器端,可以在主机UNIX或者Linux上运行大型第一性原理模拟,计算材料的各种性能。模拟结果传回客户端进行做图等后处理。

软件功能
Ø 三维晶体视图,高质量、高分辨率三维图像
Ø 三维分子视图
Ø 创建纳米管、纳米锥 和纳米结构
Ø 晶体结构、分子结构、纳米结构和富勒烯等的装配组合
Ø 各种晶体缺陷
Ø 单晶或者多相混和物的X-射线、中子和电子粉末衍射花样
Ø 单晶或者母相加第二相或孪晶的三维倒易点阵,高阶劳厄带
Ø 单晶或者母相加第二相或孪晶的晶带轴电子衍射花样
Ø 晶带轴电子衍射花样的高阶劳厄带(HOLZ)
Ø 单晶或者母相加第二相或孪晶的极射赤面投影
Ø 二维晶格及二维倒易点阵
Ø ABINIT第一原理模拟计算材料的电学、光学、力学和化学性能


软件简介(英文)


VirtuaLabs specializes in bringing your ideas to fruition! We can create professional technical drawings of your design. Creating your design in 3D allows us to check the design for any potential flaws or issues saving you time and money. The same 3D model allows us to create 2D plans (if necessary) or 3d data for your manufacturer for production. The model can also be used for visualization and marketing – creation of high quality images or animations really bring your design to life!


软件应用
Audio/video
We can design and model your project in 3D so you can see exactly what your Home Theater will look like when completed. Your home automation project is in good hands with a company who understands design and construction through to completion of the very last detail. You will receive a free visit by one of our designers, a detailed written estimate and a guarantee of quality and service that is unequaled in the industry. Our designers will work closely with you to design a home system that enhances your lifestyle.

3D Laser Scanning - Digital Evidence Acquisition
Digital Evidence Acquisition
Forensic Reconstruction
Physics Based Modeling & Animation
• 3D Laser Scanning
- Accident reconstruction
- Crime scene modeling and preservation
• Aerial Video Recording/Surveillance
- Fixed wing
- Rotor wing
- Rapid response capability
• Crash and Crash Injury Dynamics
- Physics based simulations
- Multiple viewpoint video presentations
• Video Acquisition
- Evidence development for DUI
- Personal injury cases
- Composite video and 3d modeling
- Illustration of crash scene dynamics including who was in the car, where, and at what time

Industrial 3D Modeling and Animation

Industrial 3D Modeling and Animation – Donum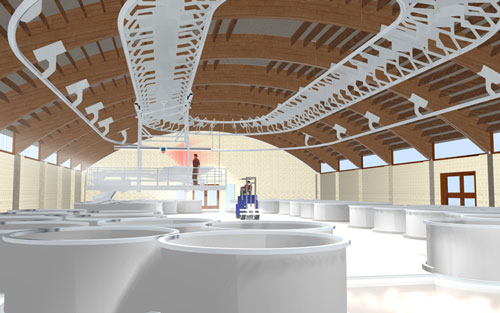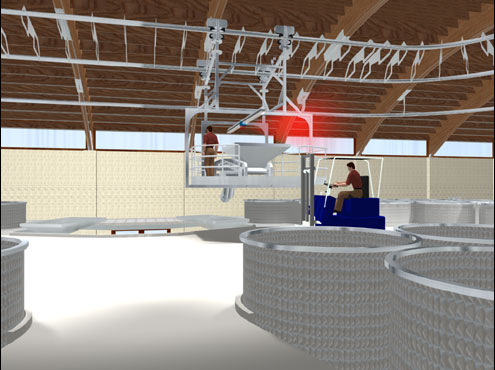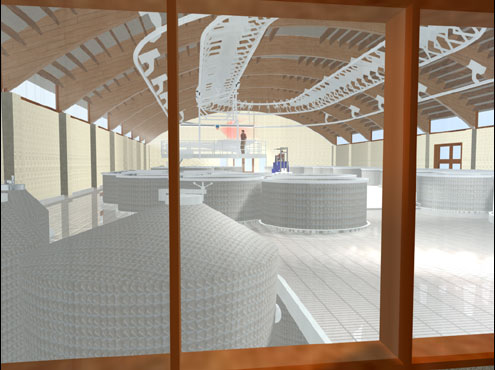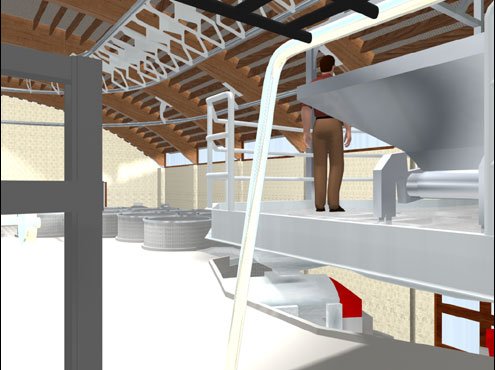 Concept modeling and animation allows investors to see how a new type of design might look and work in a production environment. Clearance for utility vehicles and other production equipment can be checked prior to construction and installation.

Industrial 3D Modeling and Animation - Pneuma Press
Using our 3D model of the PneumaPress slurry extraction filter system to show how the unit processes starch and other types of slurries into cake products has allowed PneumaPress to advance the marketing of their innovative products around the world. The animation shows all processes by allowing the viewer a glimpse of the interior of the filter system during production that could not be seen in any other way. Enhanced communication and improved sales have shown that although a picture may be worth 10,000 words, a Virtualabs produced animation can be worth millions of dollars!

Industrial 3D Modeling and Animation - Rombauer
Getting your intended message across to the client is important!
Our media specialists can help you do that with CAD drawings, 3D models and Renderings, Animation and Video Production.
Whether you need a simple narrated slide show or a full-blown animated video with 3D, we can help!
Contact Us to discuss your project communication needs!

Industrial 3D Modeling and Animation - Stanford Mansion
Working with the California state Parks Museums Department, Virtualabs has created a historically accurate 3D model of the famous Stanford Mansion building. Each of the four major stages of this structure were detailed and the house is shown to change through time using animation and video.
The Stanford Mansion is a Historical State Park and this animated fly-through of the mansion is available for viewing daily in the Stanford Mansion Visitors Center next to the mansion located at the corner 8th and N Streets in Sacramento, CA.

CAD Design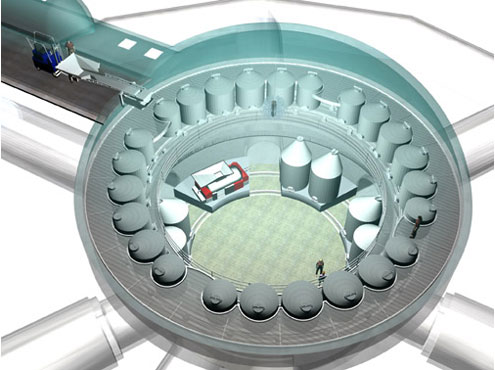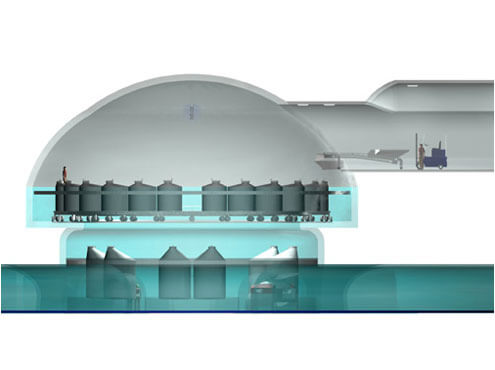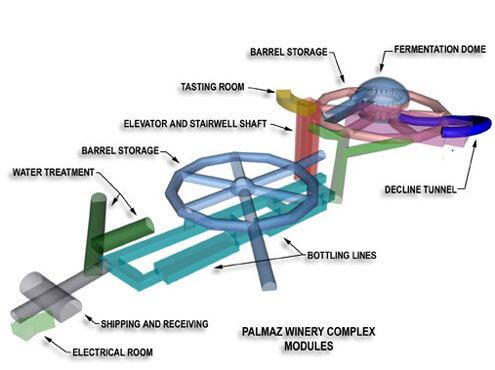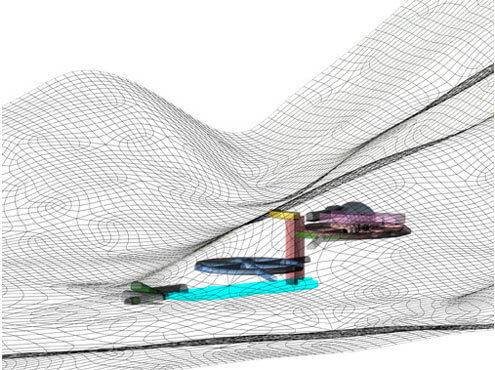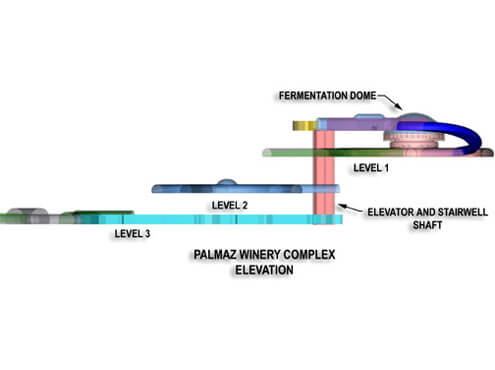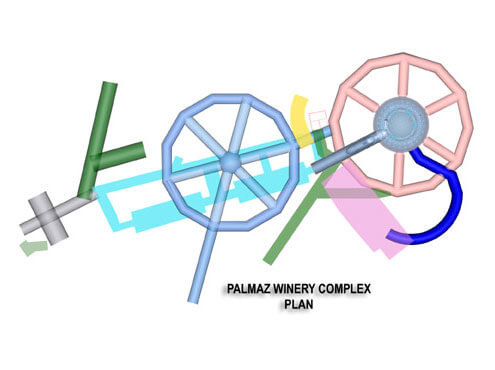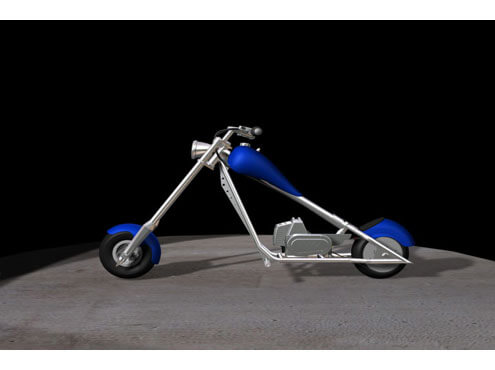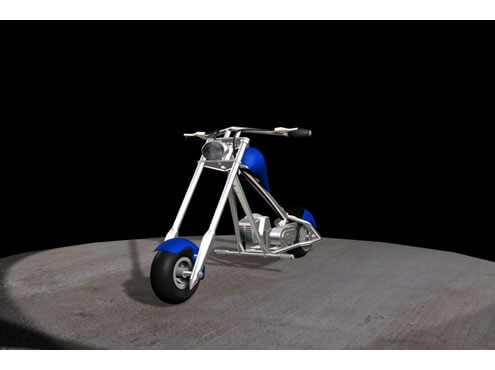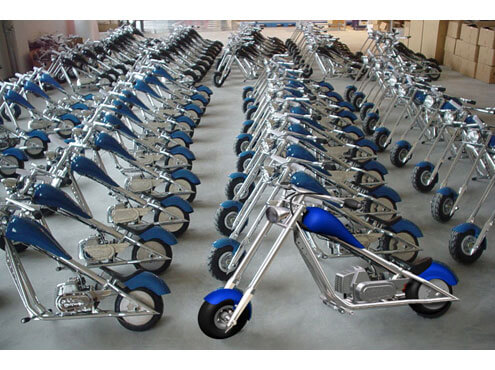 Interactive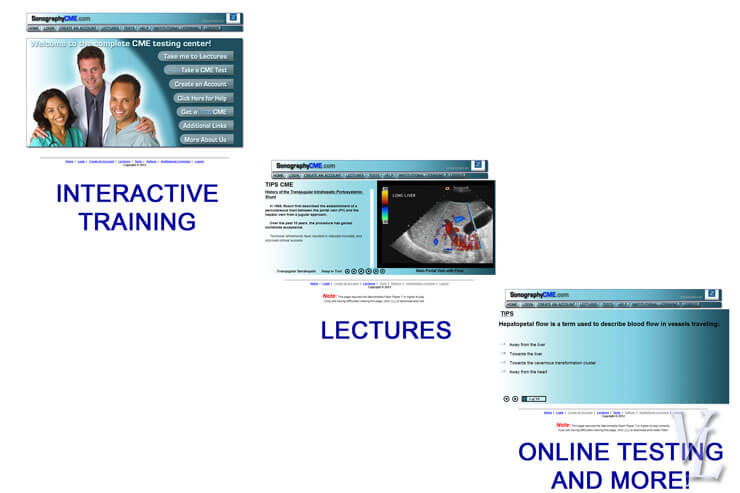 Video Production

Production
Our staff can take your vision and create the scripting and sequencing to allow an effective and compelling final project.

Corporate Videos
Whether your video requirements are for internal use or public consumption, our dynamic staff will tailor a production to fit your specific needs and budget.

Streaming Video
We are adept at delivering project content in formats appropriate for mixed-use or media-specific distribution. Our Video Streaming services are available on our own dedicated servers located directly on the Internet backbone for highest availability and delivery speed.

Instructional/Training Video
Employee recruitment, job training, staff development, internal dissemination of corporate policies and directives, and updates regarding critical code compliance in your industry are easily and effectively broadcast company-wide using instructional film and video productions. Product demonstrations or training manuals can also be distributed to consumers by video on supplementary CD or DVD.

Multi-Media News Releases
We can create strong memorable images directed to your core audience. Increase accessibility and viewership across a variety of platforms using interactive content to more effectively get your message across to your target audience.

Technology

Cameras
Our latest addition is the new and exciting RED Epic Digital Cinema Camera. The RED Epic shoots up to 5K resolution and acquires full RAW encoded video. This groundbreaking technology gives the beauty of 35mm film camera lenses in a super high resolution digital video format. Click here for more info on the RED One camera and technology. We also feature Canon's XH-A1 HDV video cameras shooting full 1080i resolution for Hi-Definition output to Blu-Ray Disk.

3D
We specialize in 3D modeling and animation to make your products and ideas come alive in Hi-Definition. Take clients on a virtual tour of the inside of your product or show the internal workings by making the outside surfaces semi-transparent. We can composite 3D models of your products into video programs too!

F/X
Visual effects including matchmoving, green screen chroma-key and 3D compositing also available.

Editing
——Video
Our state-of-the-art editing bays feature Avid Media Composer Non-Linear Editing software and Roland near reference audio monitors. Quad Processor HP workstations and 30" displays complete the video editing experience.
——Audio
We have a full featured digital audio and music recording studio for laying down music tracks, narrations and special audio F/X.